YOU DESERVE SIMPLE & AFFORDABLE HEALTHCARE.
With Impact Health Sharing, you will experience comprehensive, accessible and inclusive healthcare coverage for less!
Shop Now for Impact Health Sharing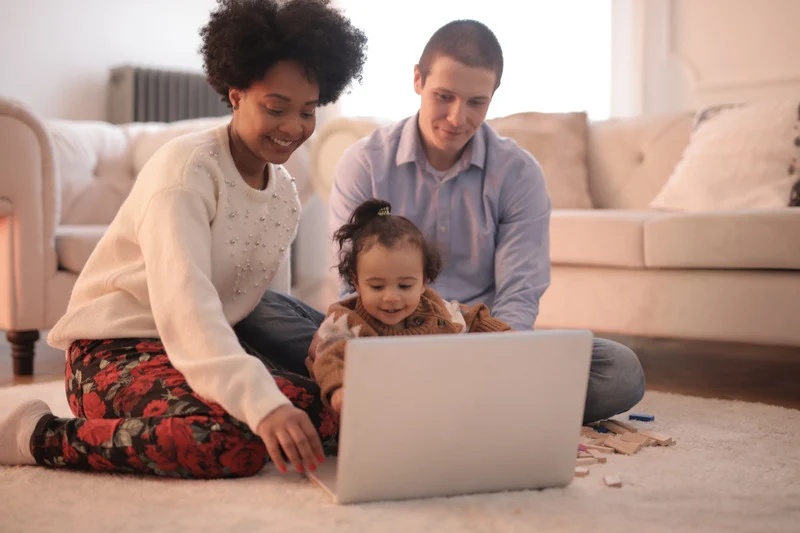 IT'S AFFORDABLE
Members are saving thousands when they switch to Impact. Plans start as low as $73 for Individuals and $378 for Families per month for families. We have designed four pricing options for individuals, families, and seniors to best fit your needs.
IT'S COMPREHENSIVE
Members experience a comprehensive medical experience and access to preventative care, mental health care, prescription discounts, and free telemedicine available 24/7. At Impact, we care about YOU.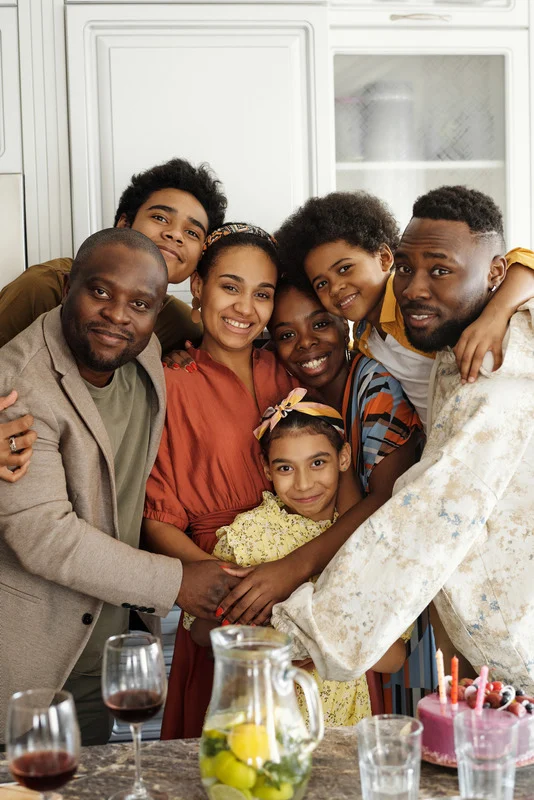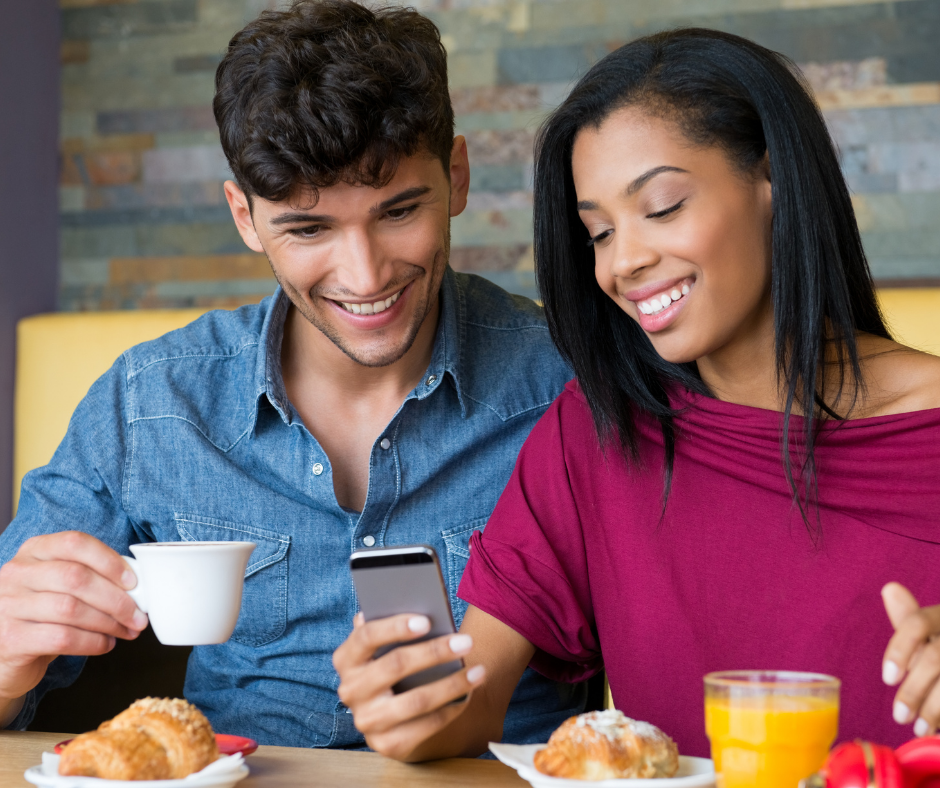 IT'S ACCESSIBLE
Members can see any doctor of their choice nationwide, which means no network fees or network limitations! Impact empowers your healthcare choices by providing lower costs. Since Impact participates with any provider, you can see the doctor and specialists you're comfortable with and already have confidence in.
IT'S INCLUSIVE
Impact is open to anyone interested in sharing and saving on their health care. Put the power, freedom, and control of paying for health care back into your hands. Since open enrollment restrictions don't apply to healthcare sharing, we can provide healthshare solutions for you proactively to support you when you need it most.